Jean-Claude Van Damme to make 2 movies in Ukraine and a reality show
November 03, 2009
ISTIL Group, owned by media magnate Mohammad Zahoor, plans to make three television projects in Ukraine with American actor and director Jean Claude Van Damme. It is reported by the "Daily Investor".

The amount of the transaction has been kept in secret. Jean Claude Van Damme is working with ISTIL group and wants to attract a strategic investor to make three reality shows in the territory of Ukraine. It will be a documentary that will be made along with the artistic scene.

Earlier, Van Damme had plans to make a feature film in Ukraine. According to the plan, it will be the last film about martial arts with his participation. As a part of the picture the making of a reality show about Ukrainian actors casting, as well as a film about the film will be made. In addition, American actor wants to get the money from the ISTIL group of companies to make a film about his preparations for battle with the Olympic boxing champion from Thailand Somlukom Kamsingom. The match scheduled for March next year.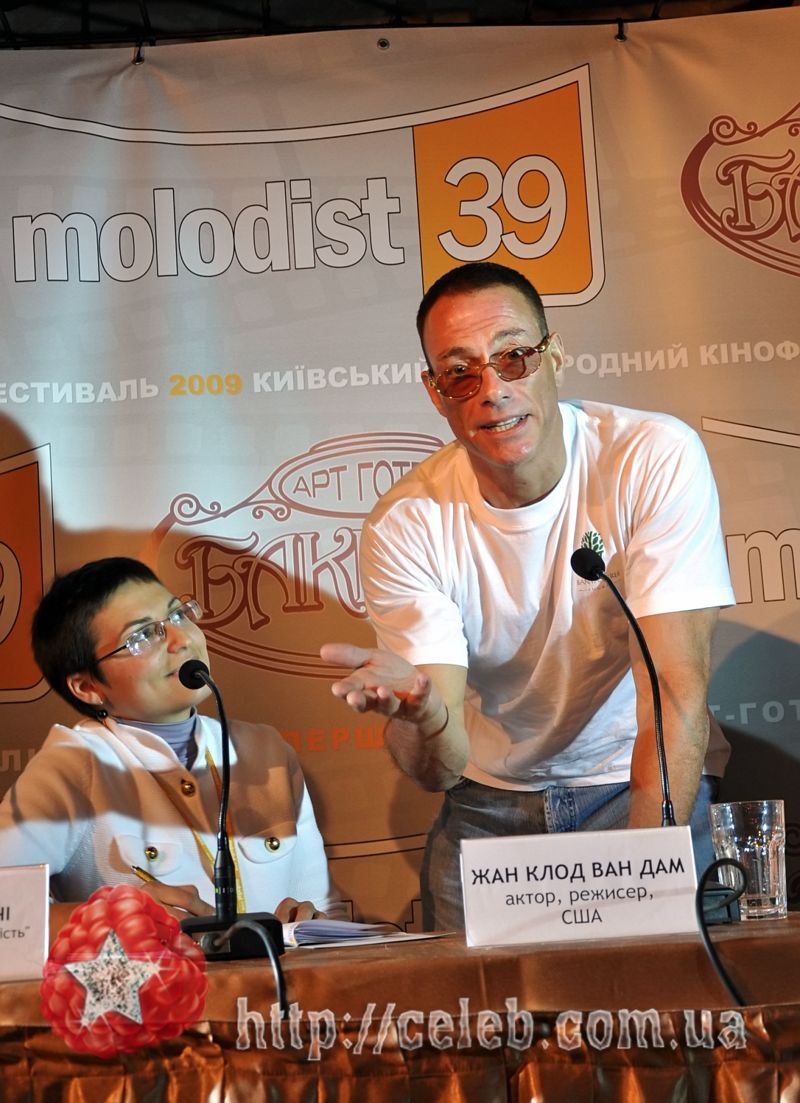 Jean-Claude Van Damme
Source: ostro.org